How to find your router IP? Do you know that your router has 2 IP addresses? One is WAN or public address that faces outside world while the other is private IP address or LAN which is used in a home network. The private IP address is commonly called gateway IP address. This IP address is used by the device on the home network to access the internet. You use this IP address to configure the router setting. The places where one router is used to which multiple devices are connected have private IP address as a default gateway. All traffic is sent to that address by default.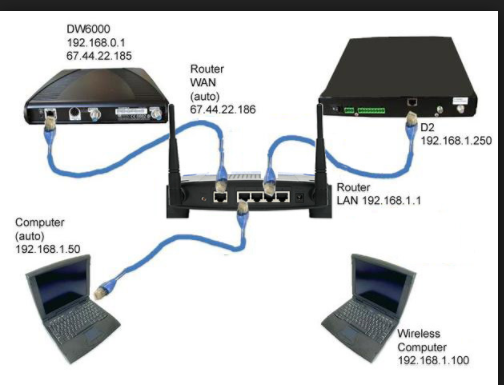 This address is important as using it you can configure the settings of your router and can locate the setup page of the router. Mac, iPads, and iPhones call these as default gateway whereas other devices use simply gateway. Accessing this address is necessary as we have said but what if you don't know the IP address of your device or have forgotten it. So, how will you change the settings? Do you know how? No idea! Read below to know the answer.
How to find your router IP?
As said different devices have the different address so you should know methods for all devices. On windows, you can simply get the address by using the command prompt. Use ipconfig command to know the default gateway. Also by using the graphic interface, you can get the address. To do this, follow the steps: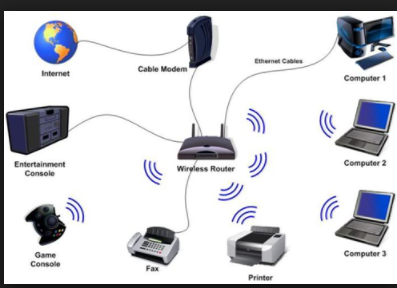 • Open the control panel by typing the "control panel" on start and hit enter
• Go to the network and internet and click on first option i.e. view network status and tasks
• There you will see a window in active networks, click on Ethernet status and then go to details
• When you click on details you will see the address of your router which will be shown as "IP4 default gateway"
This process is for windows. Now you can easily change the configure settings.